Our team of experts have a amassed decades of experience in roofing and cladding, enabling us to offer our customers the best advice and solutions.
What we do
Cladding Maintenance & Solutions offer a wide range of services from new builds and refurbishments, to an extensive array of services for the maintenance of existing roofing and cladding.
Whether you are an architect, property developer, main contractor, or building owner, Cladding Maintenance & Solutions has the answer.
Contact
LOCATION
Office 1, Grovelands Business Park, East Haddon, Northamptonshire, NN6 8FB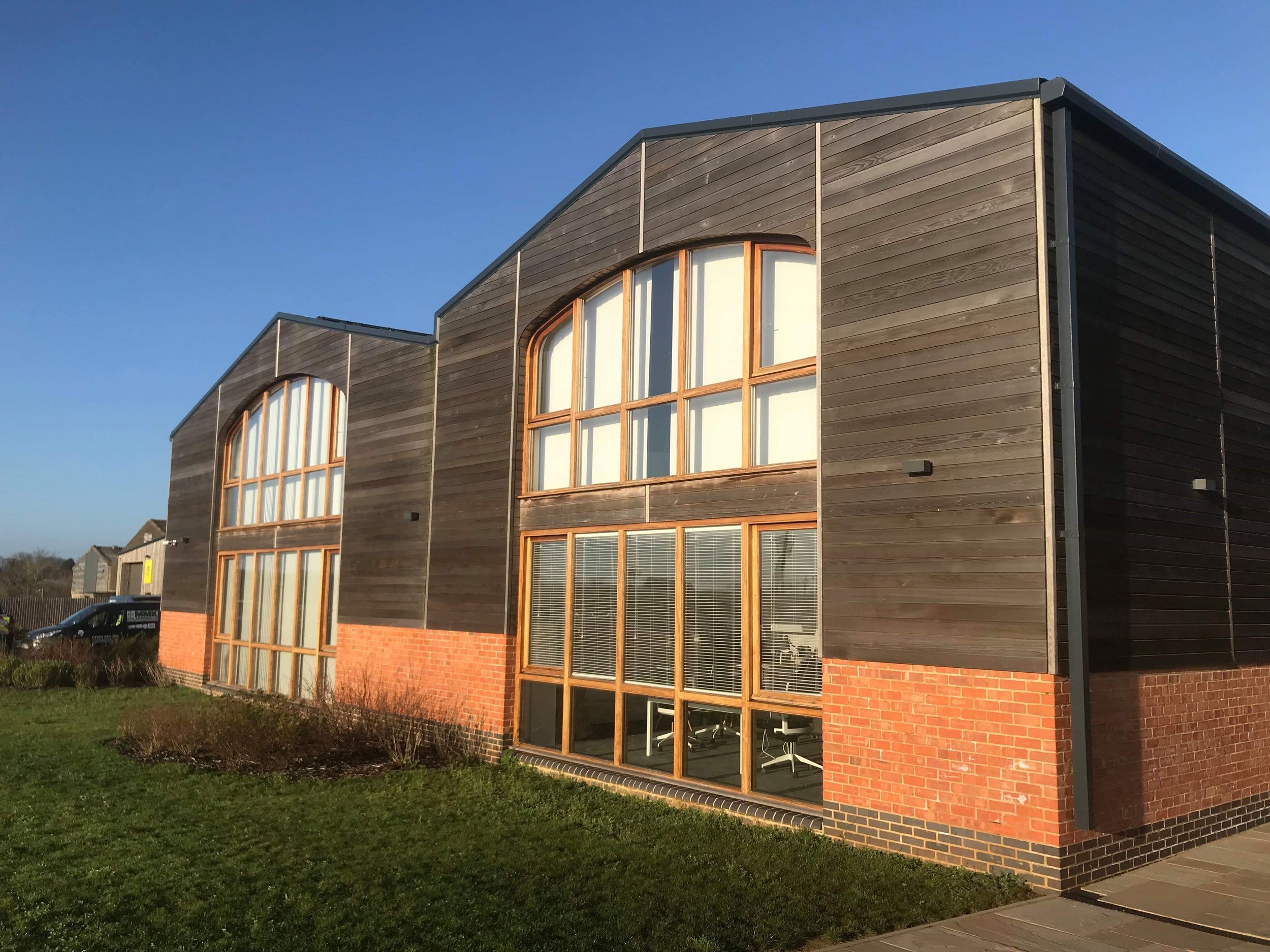 About Us
We've come a long way in a short period of time. When we formed in 2012 our first job was to repair a damaged panel since when we've carried out numerous complete cladding projects with many clients that include Red Bull Racing and Cummins.